Please contact me to check availability, and a current price list.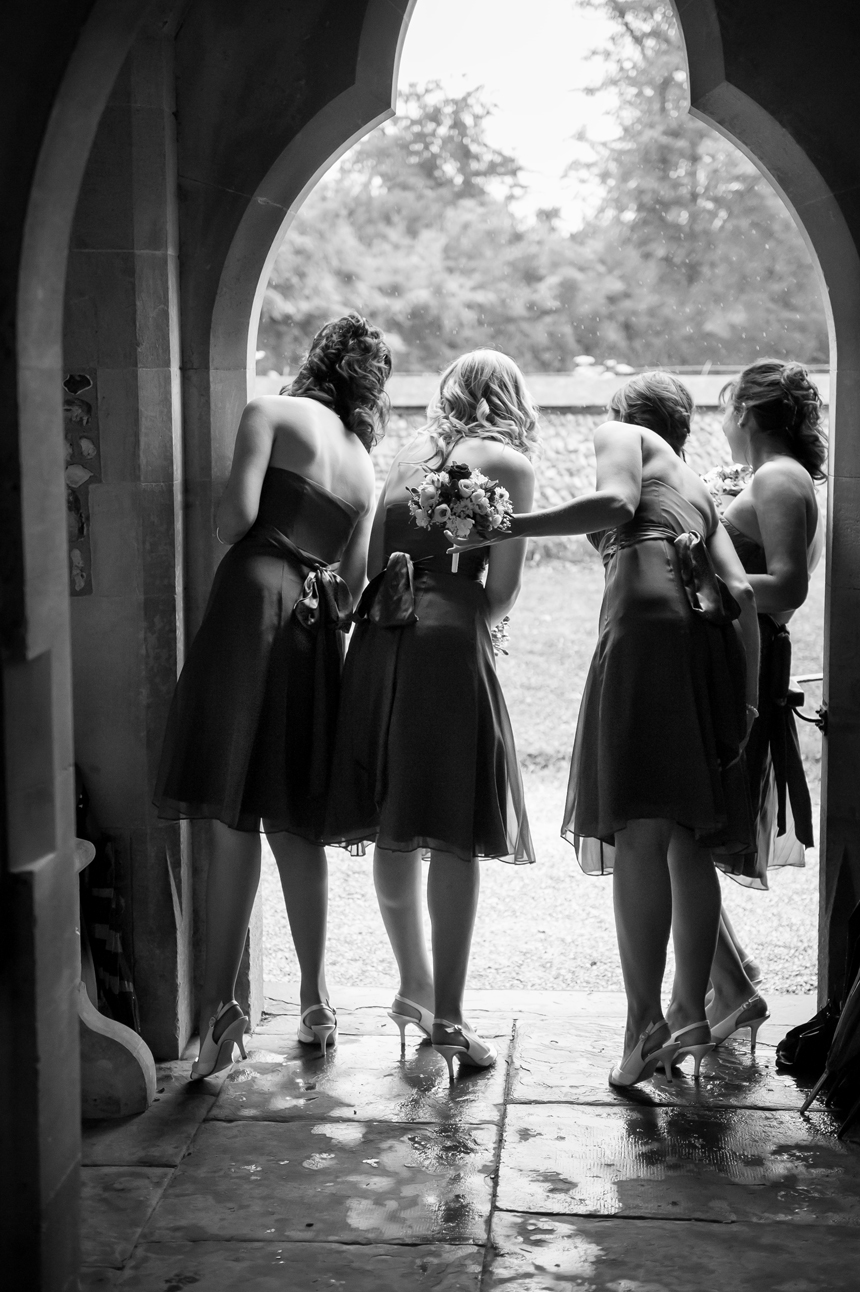 "A photograph is neither taken or seized by force. It offers itself up. It is the photo that takes you. One must not take photos." – Henri Cartier-Bresson –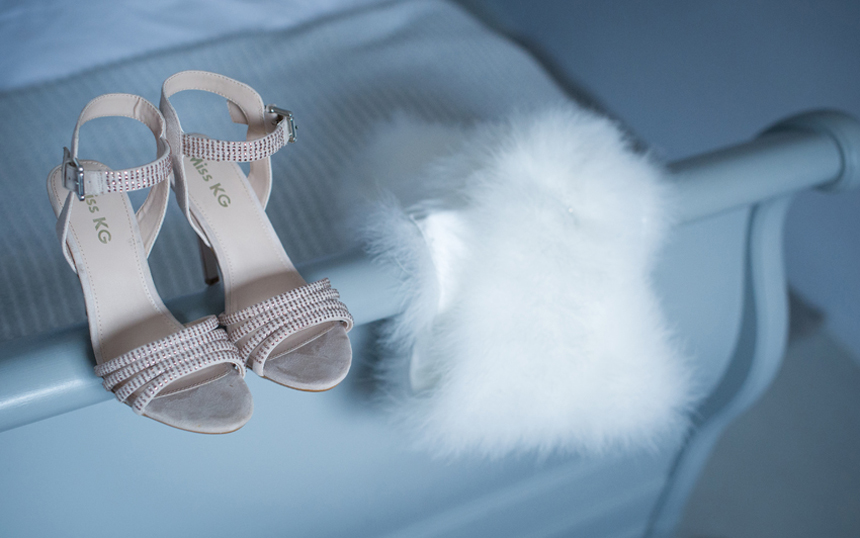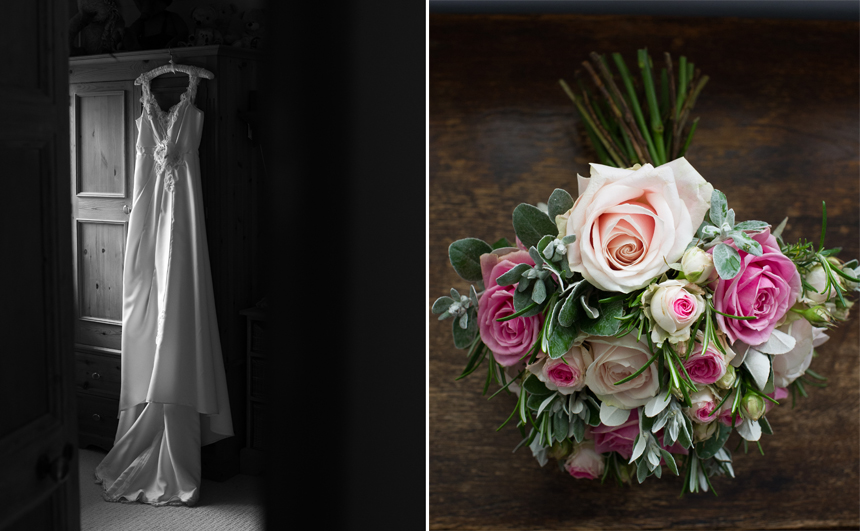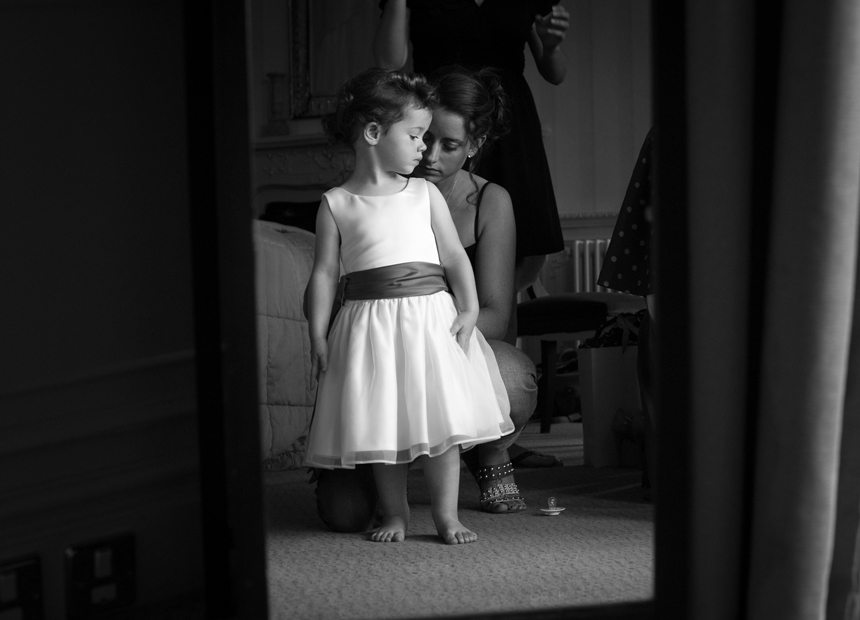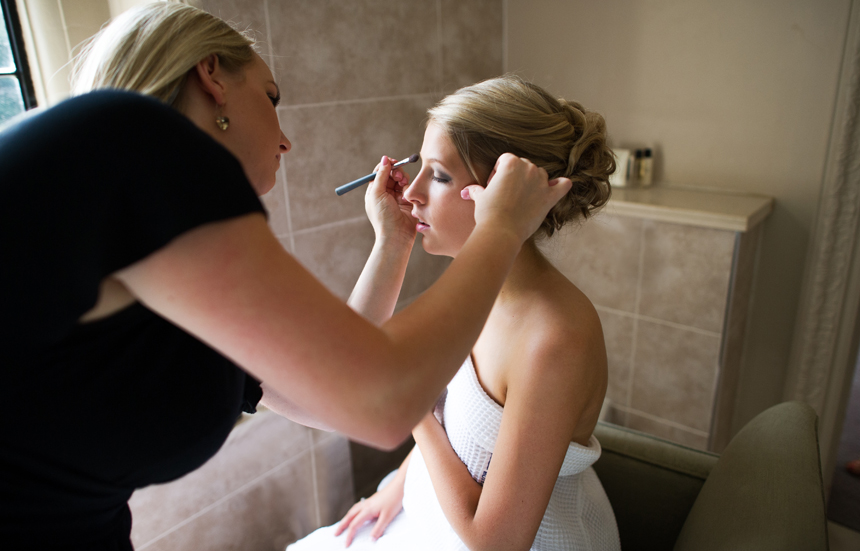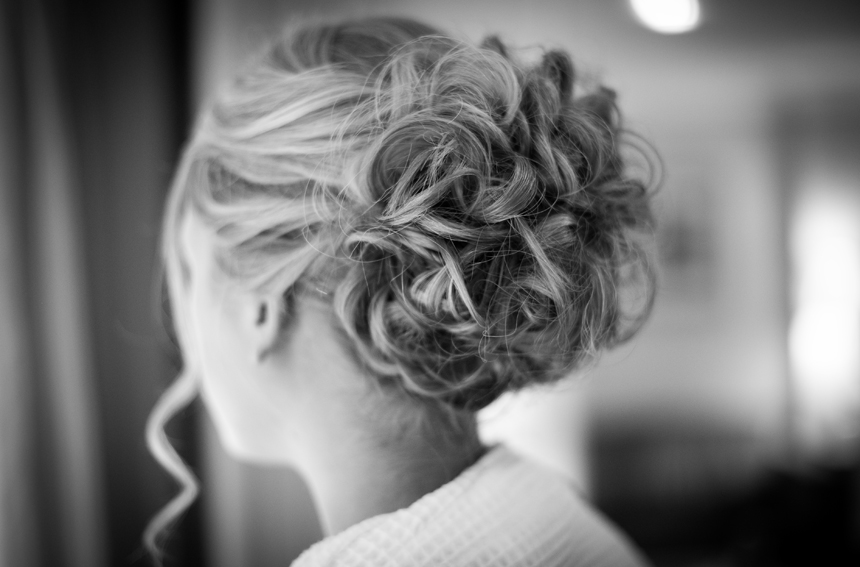 Dear Johnathan
We just wanted to say thank you so very much for taking such beautiful photos and it has been wonderful being able
to look through them and remember how lovely our wedding day was.
The photos you took have come out exactly as we had hoped and captured the day perfectly.
We are so glad that we picked you to be our photographer and cannot emphasise how happy we are with all the photos you have taken.
We will not hesitate in recommending you to our friends and family as you really are a superb photographer.
Many thanks again.
SARAH &SIMON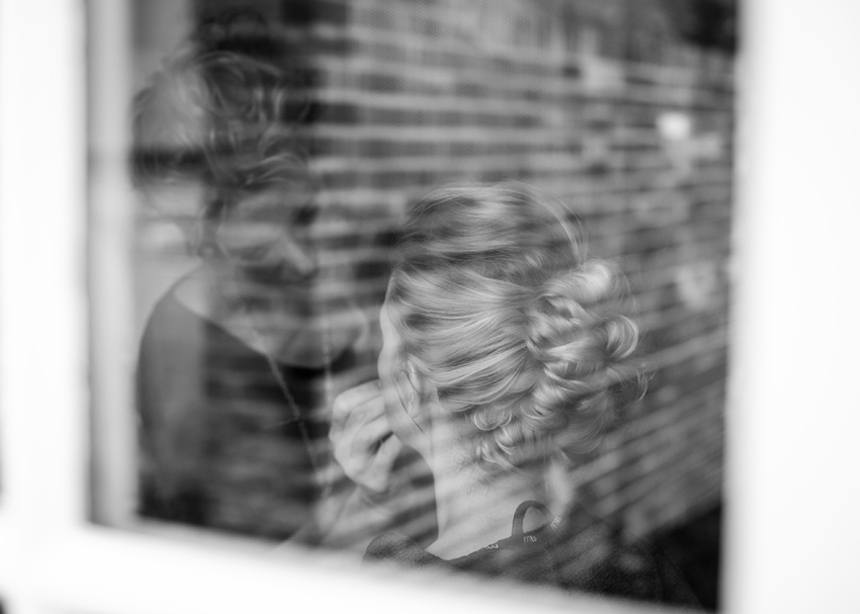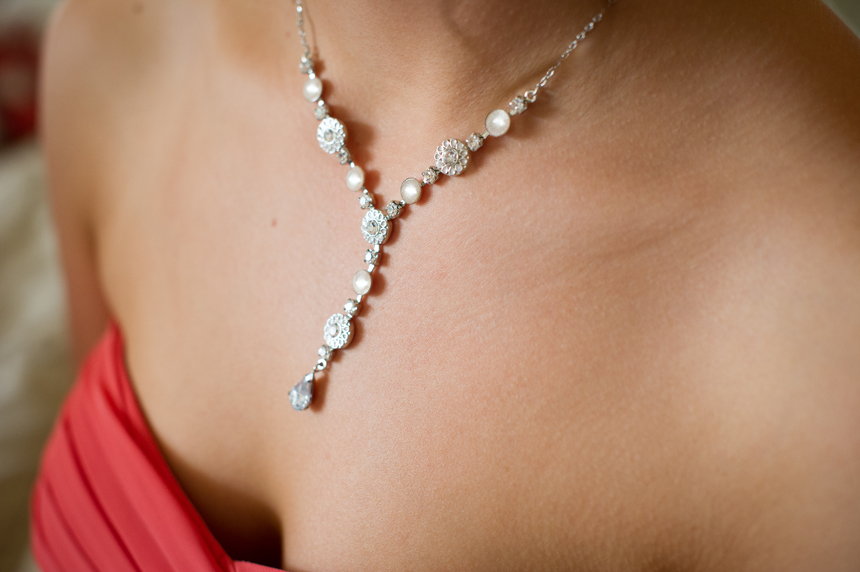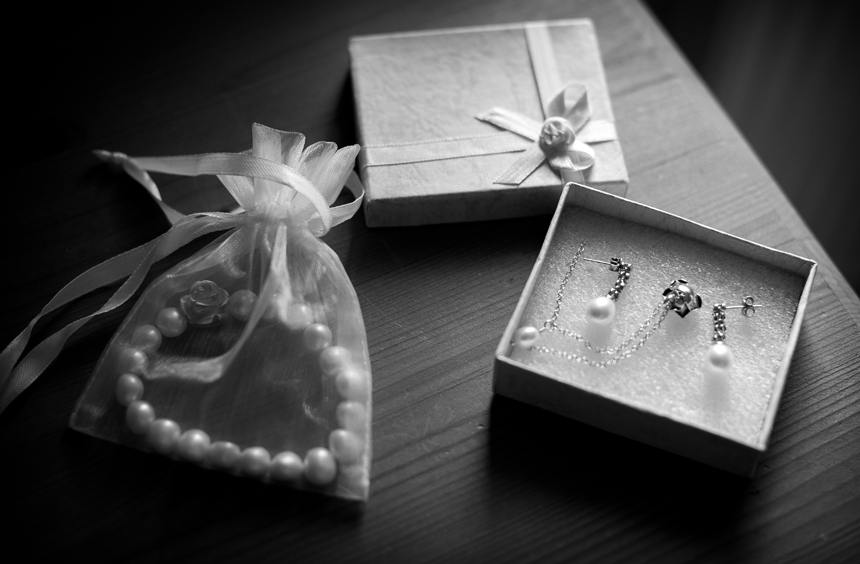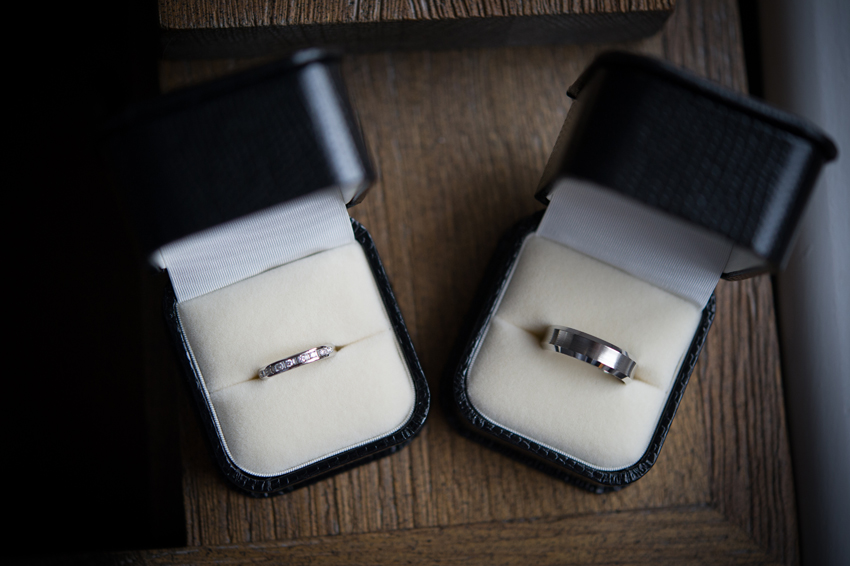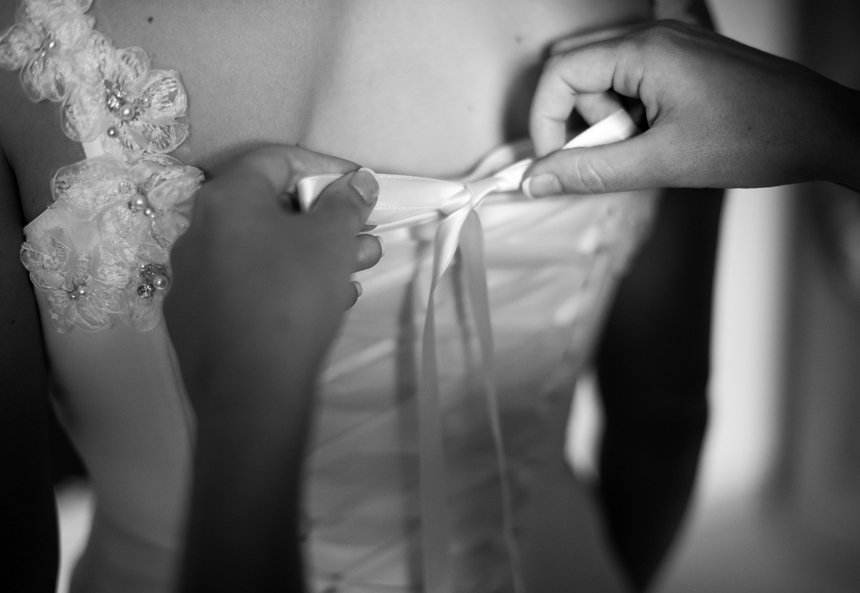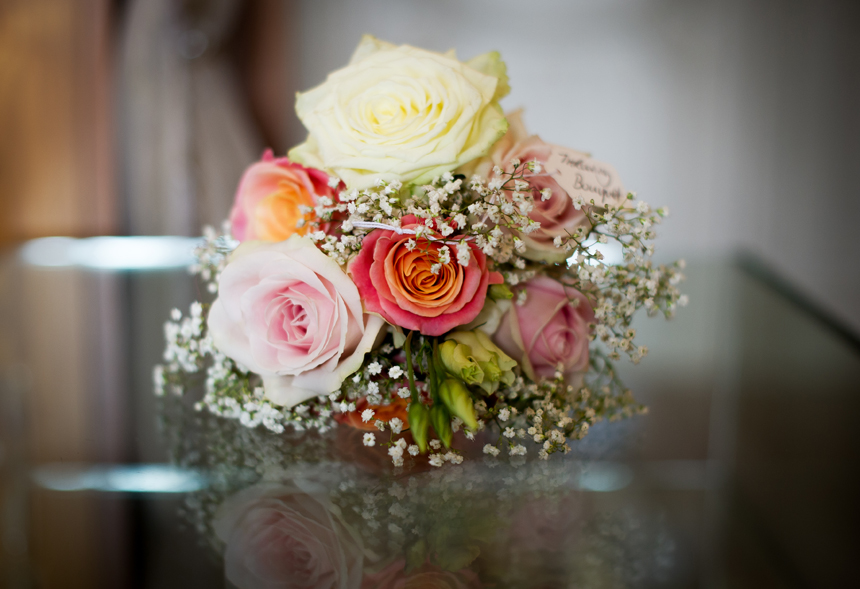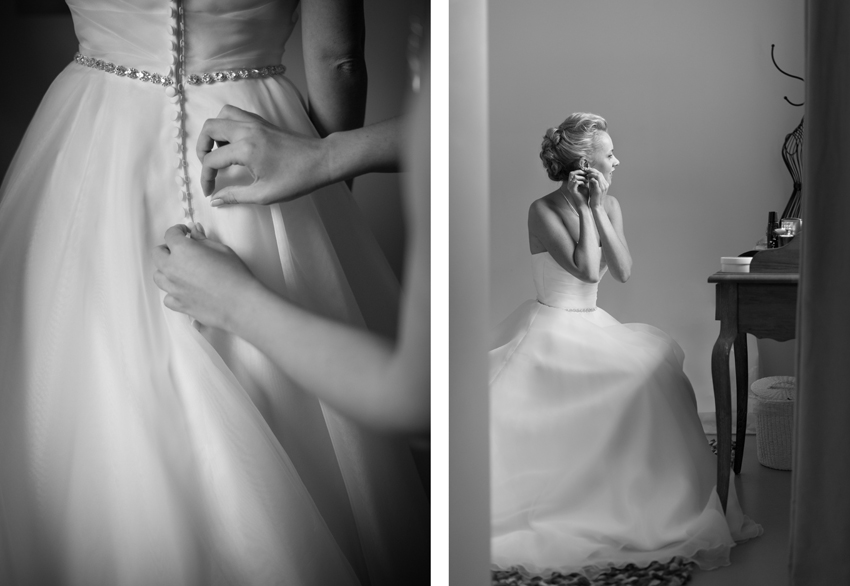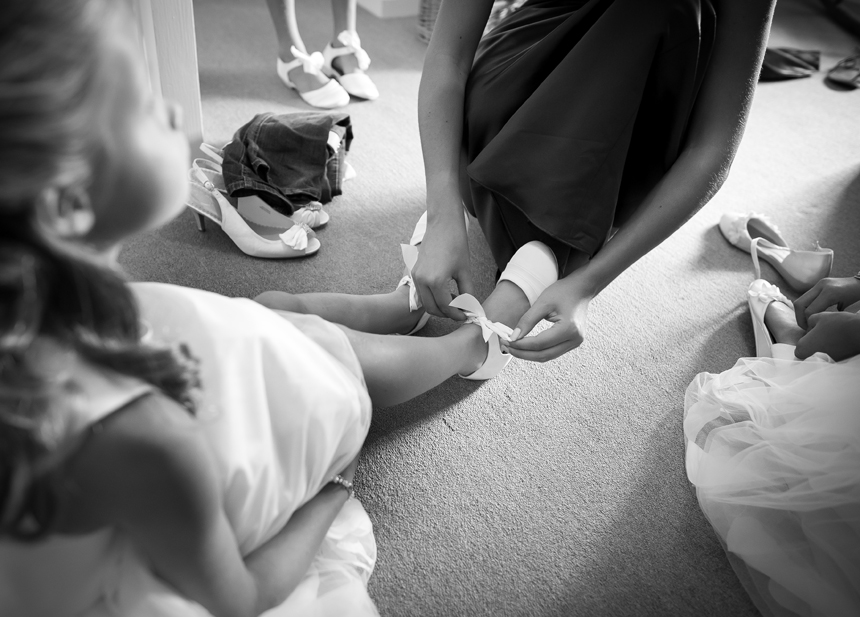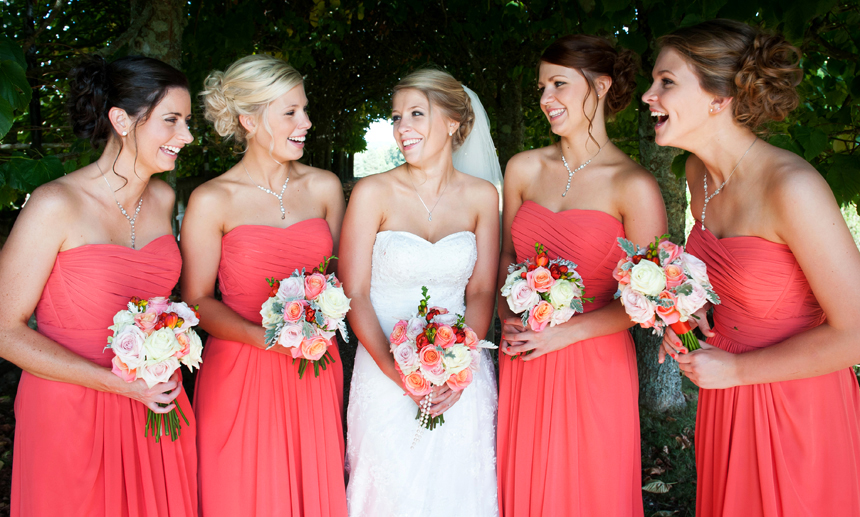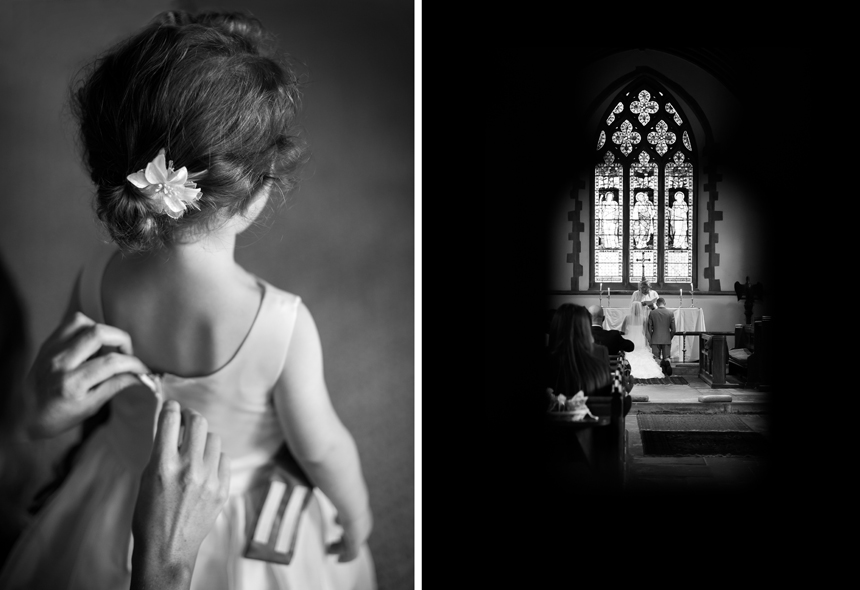 Dear Johnathan,
Louise and I wanted to say a big thank you for being our wedding photographer.
When we originally set out to look for a photographer, we really wanted somebody who was not just going to go through the motions. We wanted somebody who loves taking pictures and who would go that extra mile to capture our fantastic, special day with pictures that we could appreciate for years to come.
The extra effort you took to spend the day with us taking our wonderful pre- wedding pictures really made us feel special and helped us to relax in front of the camera on the big day! We also can't thank you enough for all the extra research you put into looking into our wedding venue and finding out where to take the perfect shots!
The hard work and effort you put into the whole experience showed us that we had made the right choice.
We are so happy with all you have done that we would have no hesitation in recommending you to all our friends and family.
Many thanks again for all your hard work!
ADRIAN & LOUISE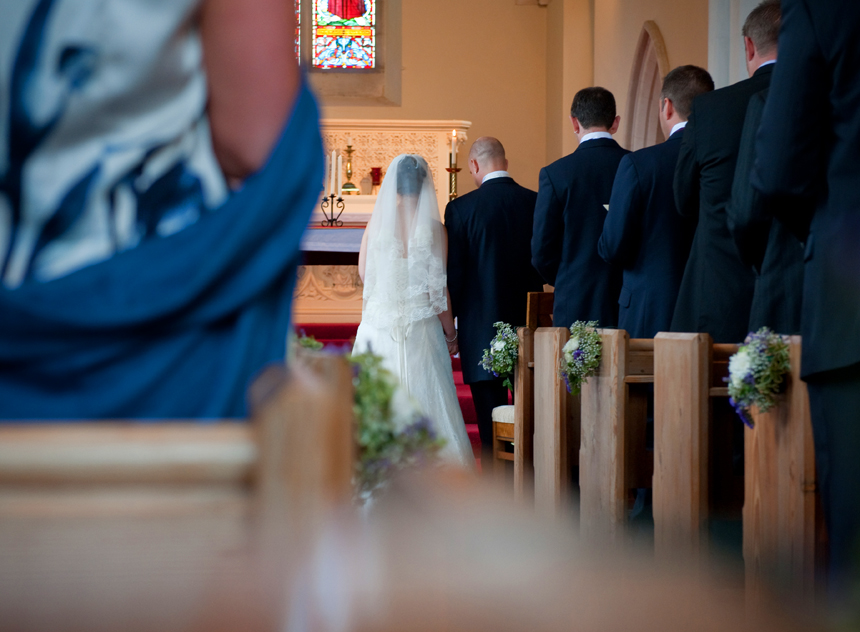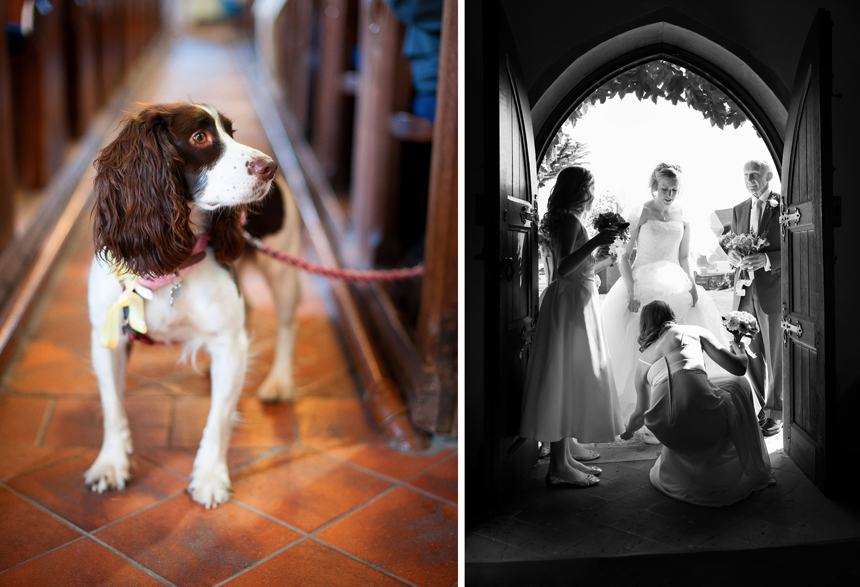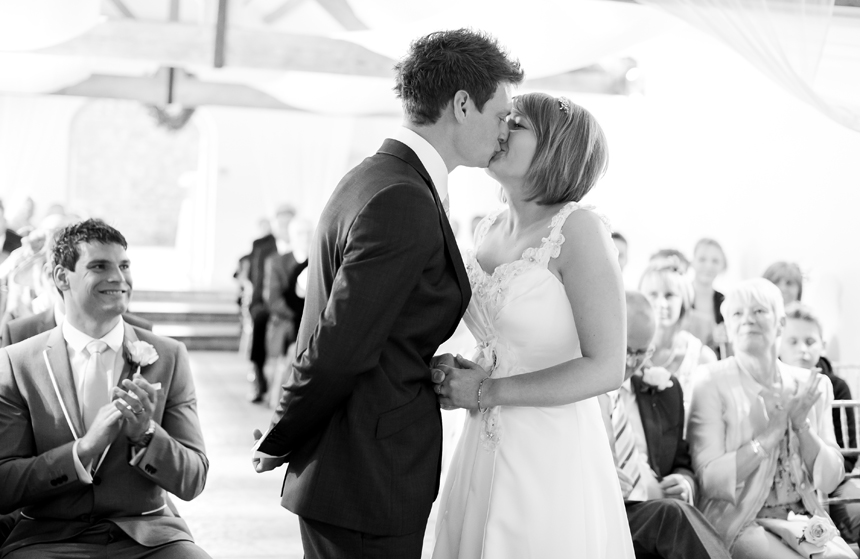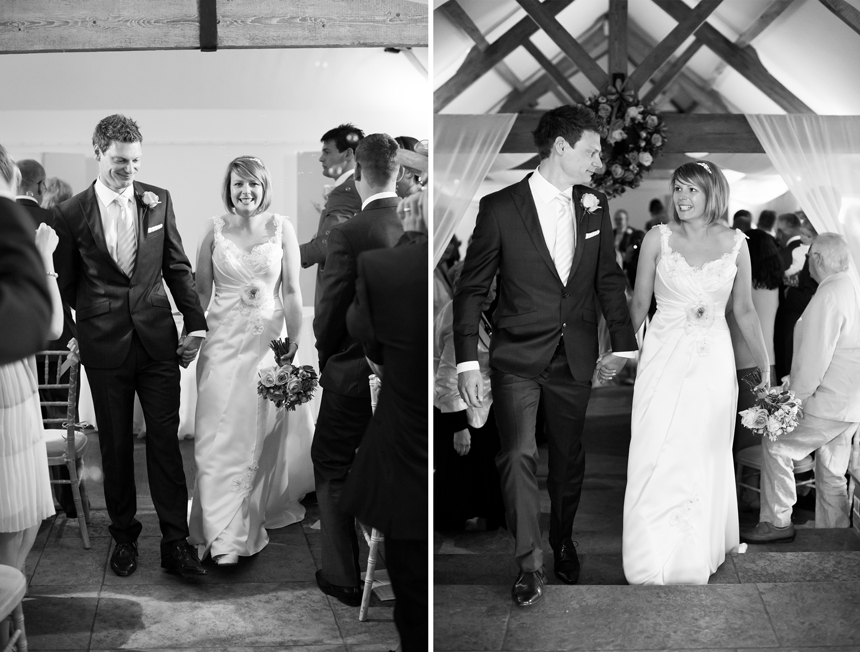 Dear Johnathan,
Thank you for capturing all the wonderful moments of our special day.
The photos are absolutely amazing! We love each and every photo,
they make us so happy!
All our love,
LOREN & STEVE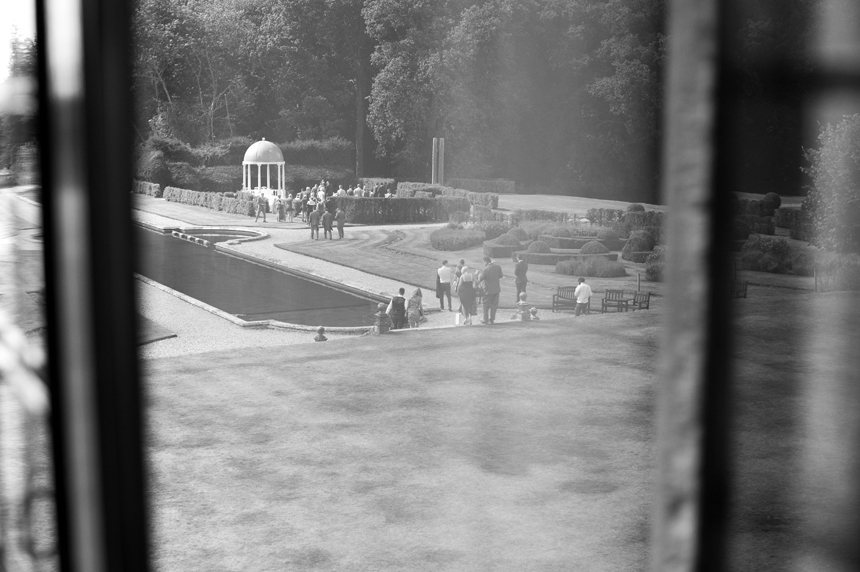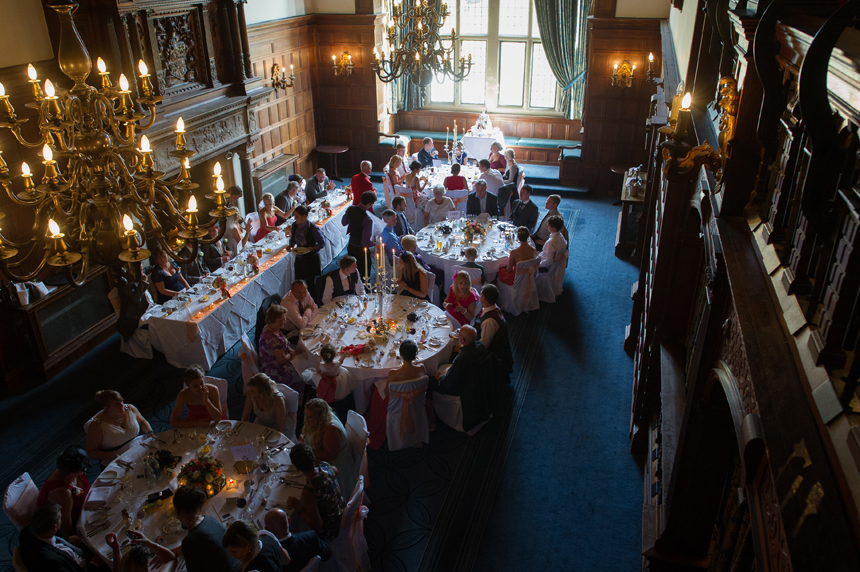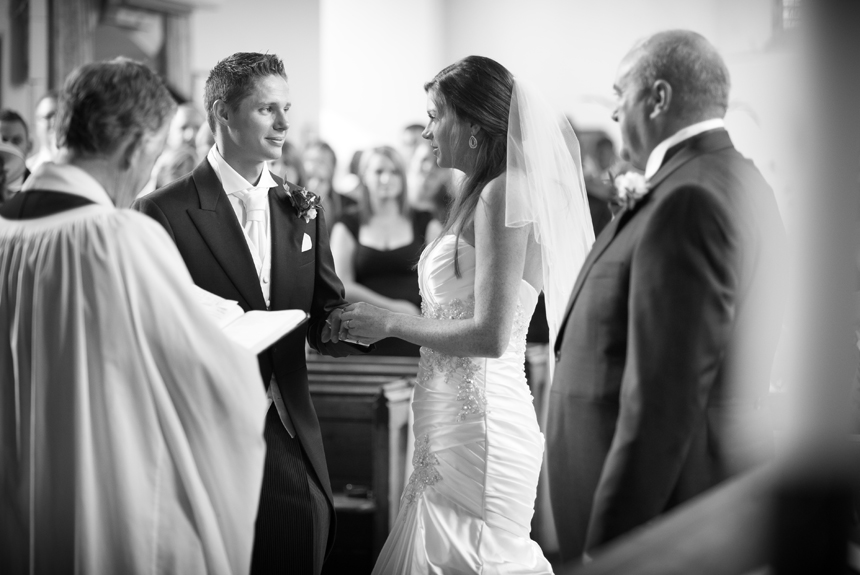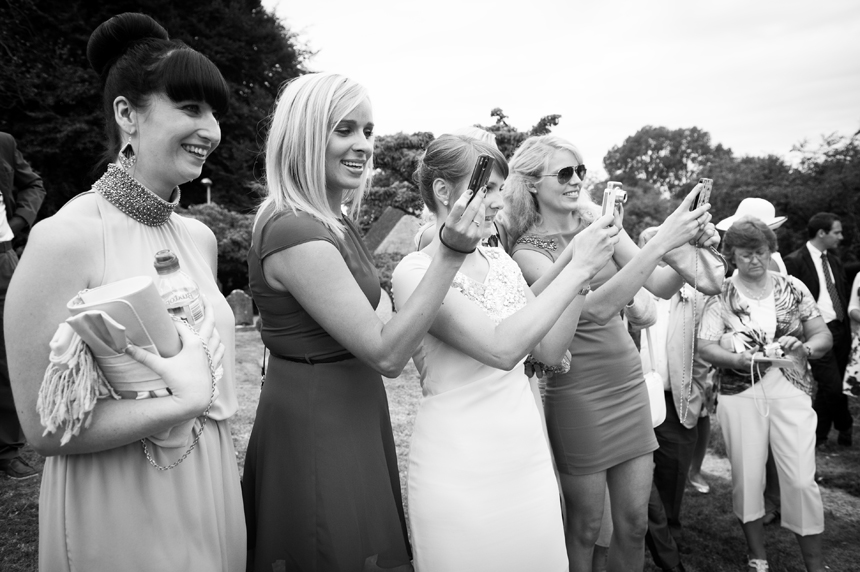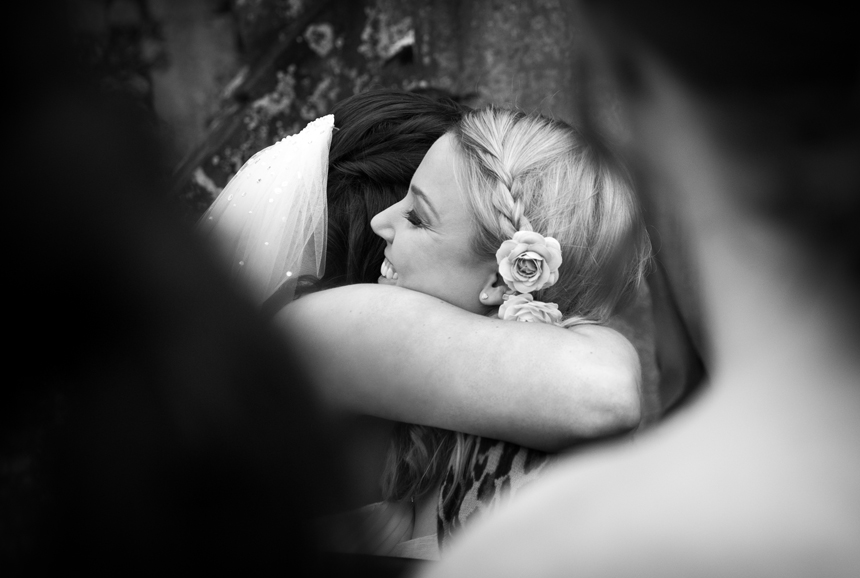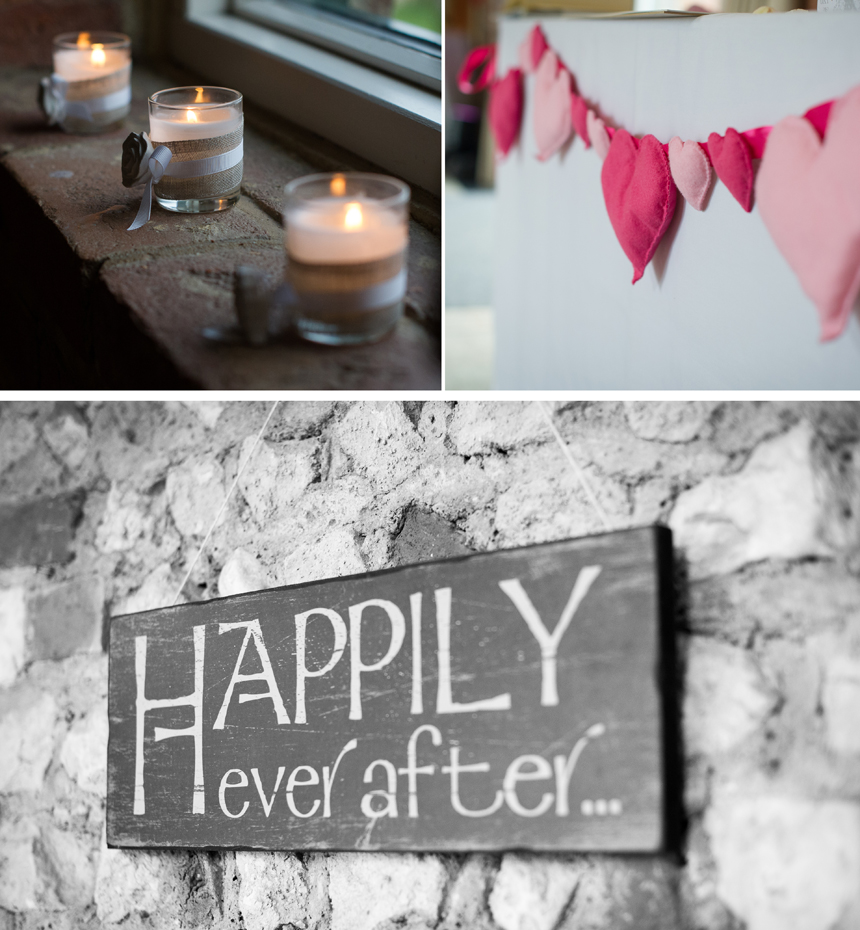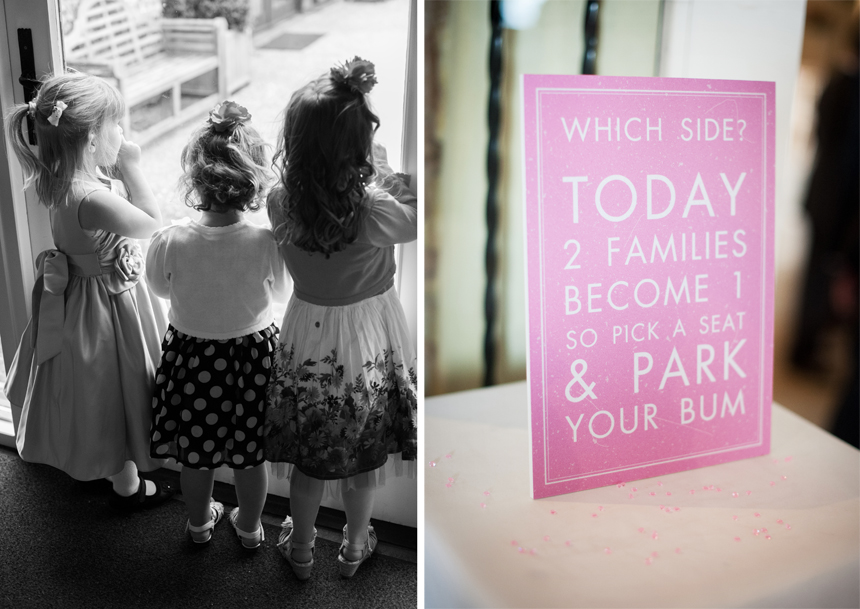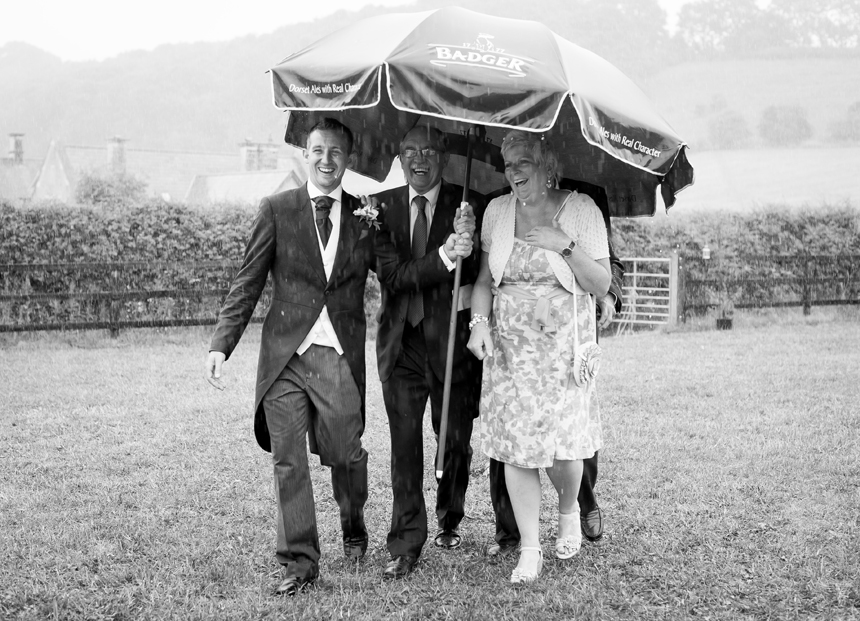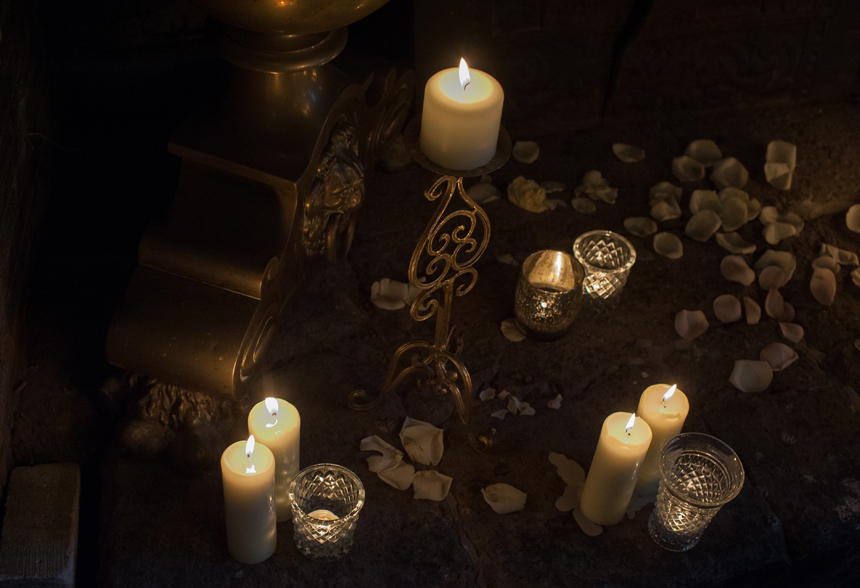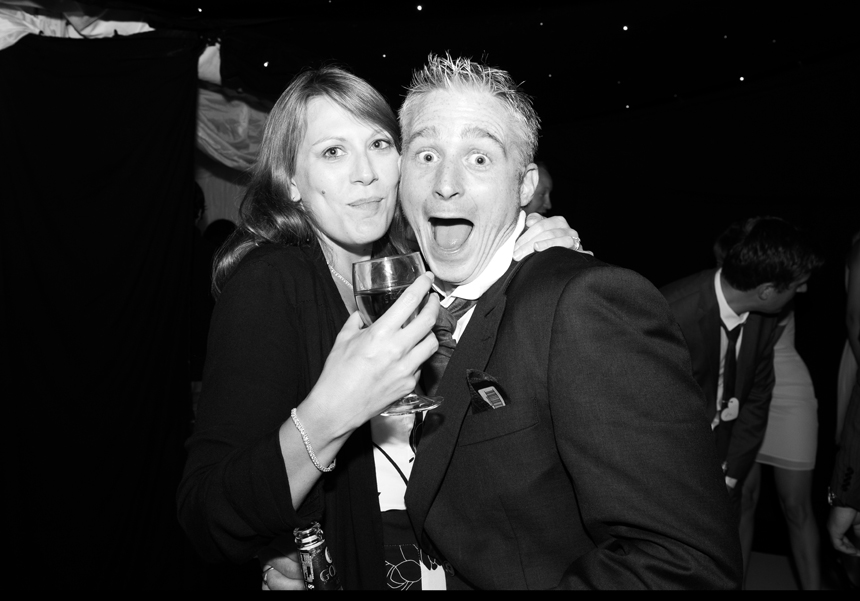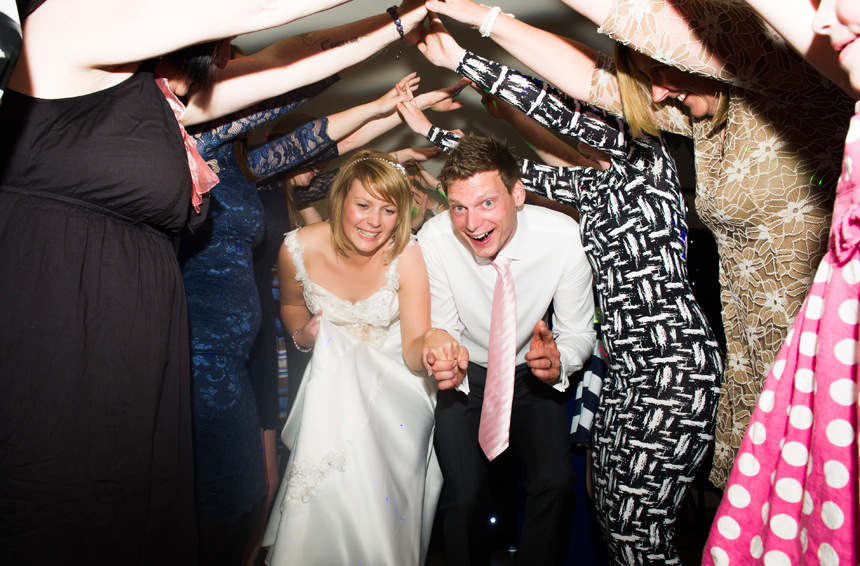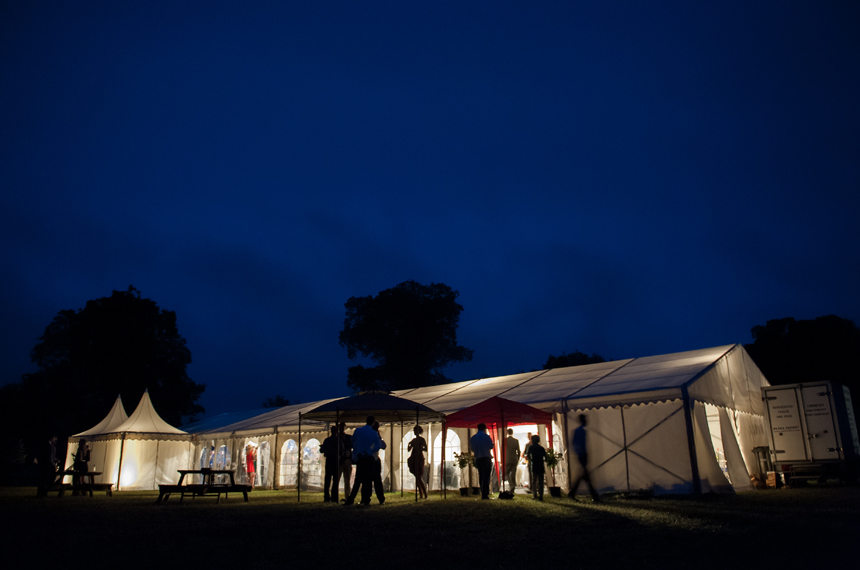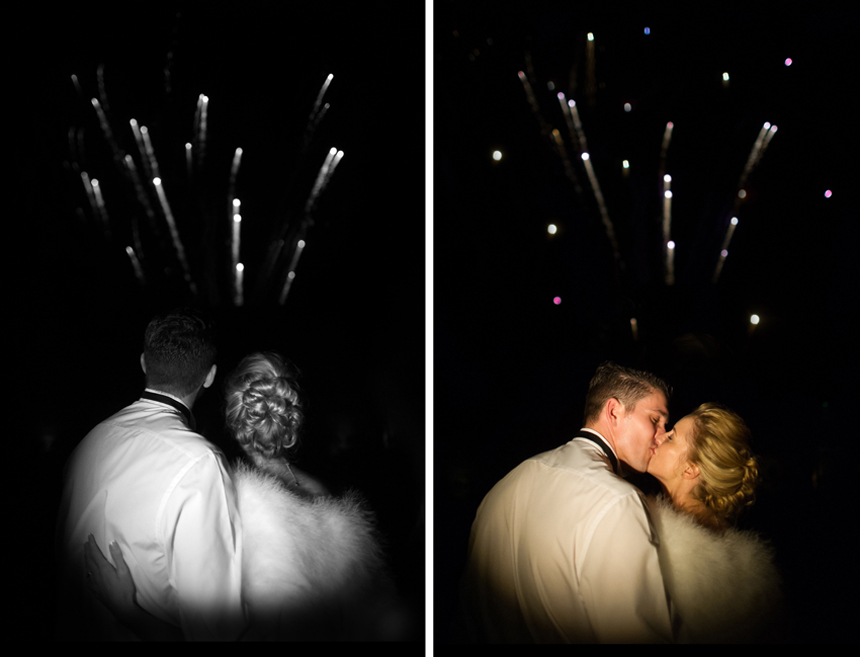 Excellent Job!!!
We wanted to say a BIG THANK YOU for being our engagement & wedding photographer.
We are so happy with all you have done.
Many thanks for all Your hard work!
KASIA & ARTUR